NW Metro's Locally Owned Coffee Shop Cafes
We take great pride in giving our customers great service while serving up delicious food and drink. We have won numerous awards over the years but it is building a sense of community that excites us the most… although beating those chains out for awards is pretty darn fun!
We hope you give us a try. As always, if you ever have any questions, comments, concerns or suggestions, just let us know!
Thanks!
Curt and Ben, owners
Daily Dose can cater your next event! Whether it is for 6 or 200, we can work with you to create a custommenu for your guests. Give Ben or Curt a call at – 763-657-0919 for more details!
After opening up in Maple Grove, we have followed up with two other great locations. Our second full cafe is in Brooklyn Park. We also have a kiosk location inside Park Nicollet's Regional Clinic building in Maple Grove.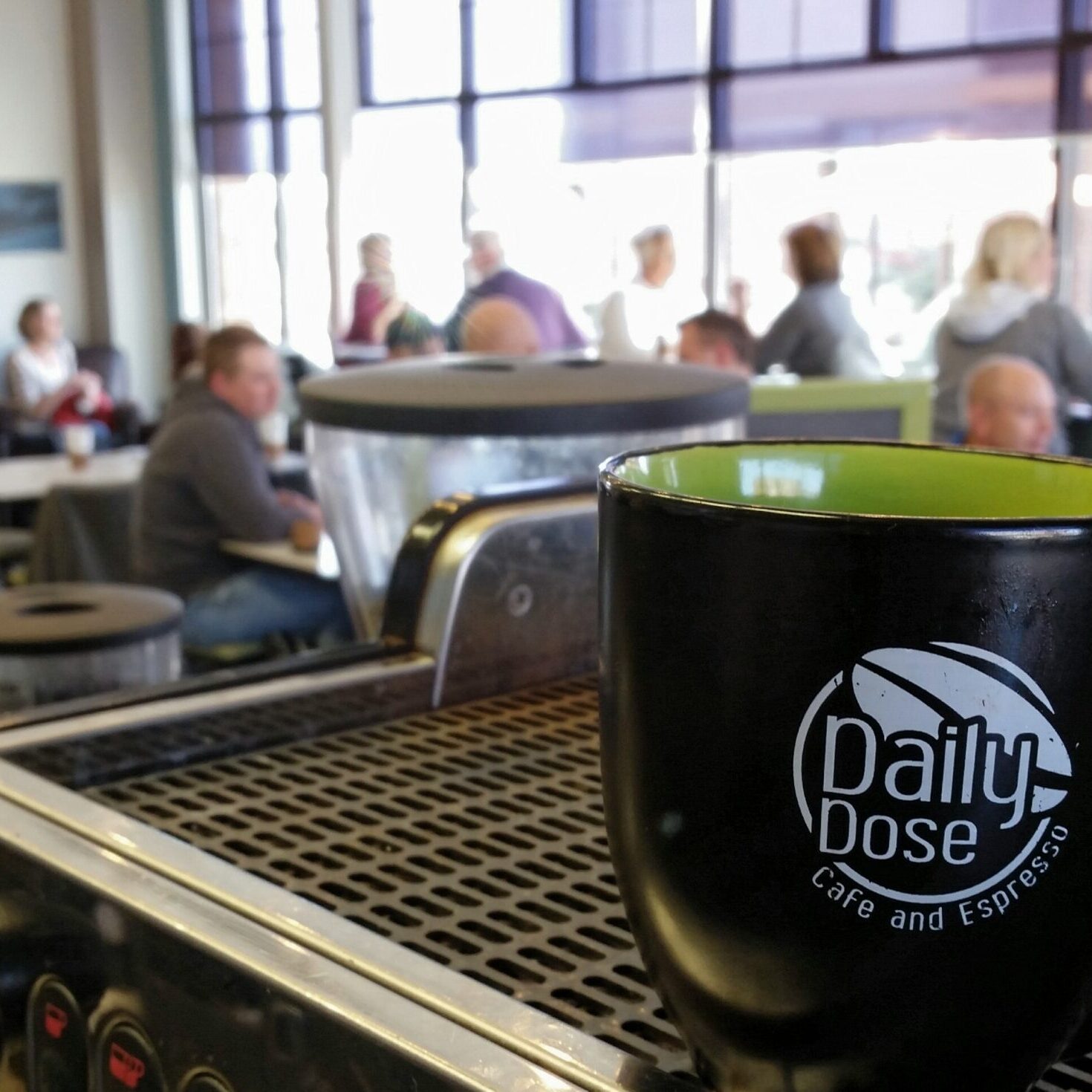 Located between Target and MG Hospital off of Maple Grove Parkway.
15515 Grove Circle N, 55369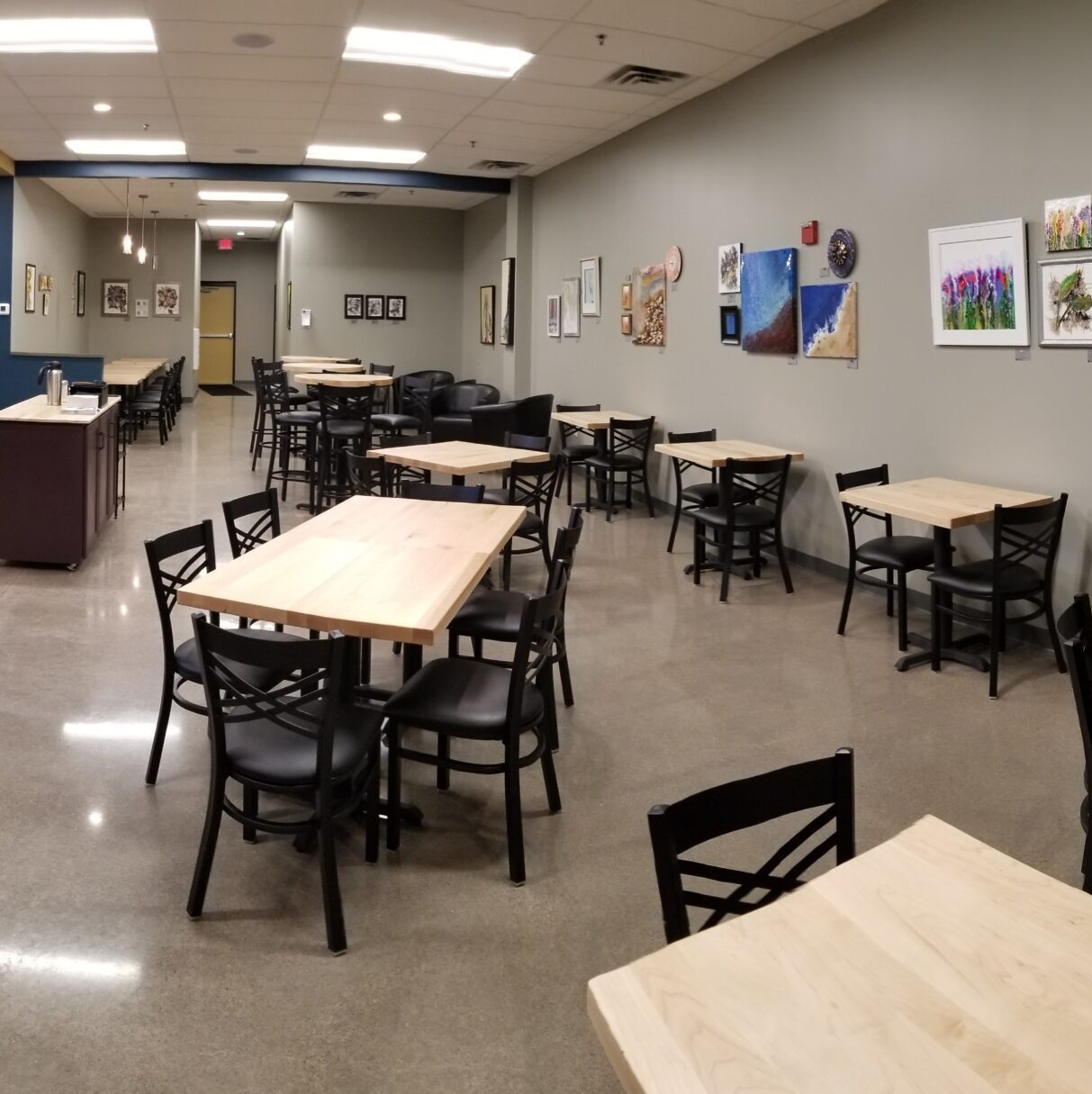 Our largest seating area, Brooklyn Park is located just north of 610 on Noble. Right across the street from Woodland Elementary.
9578 Noble Parkway, 55443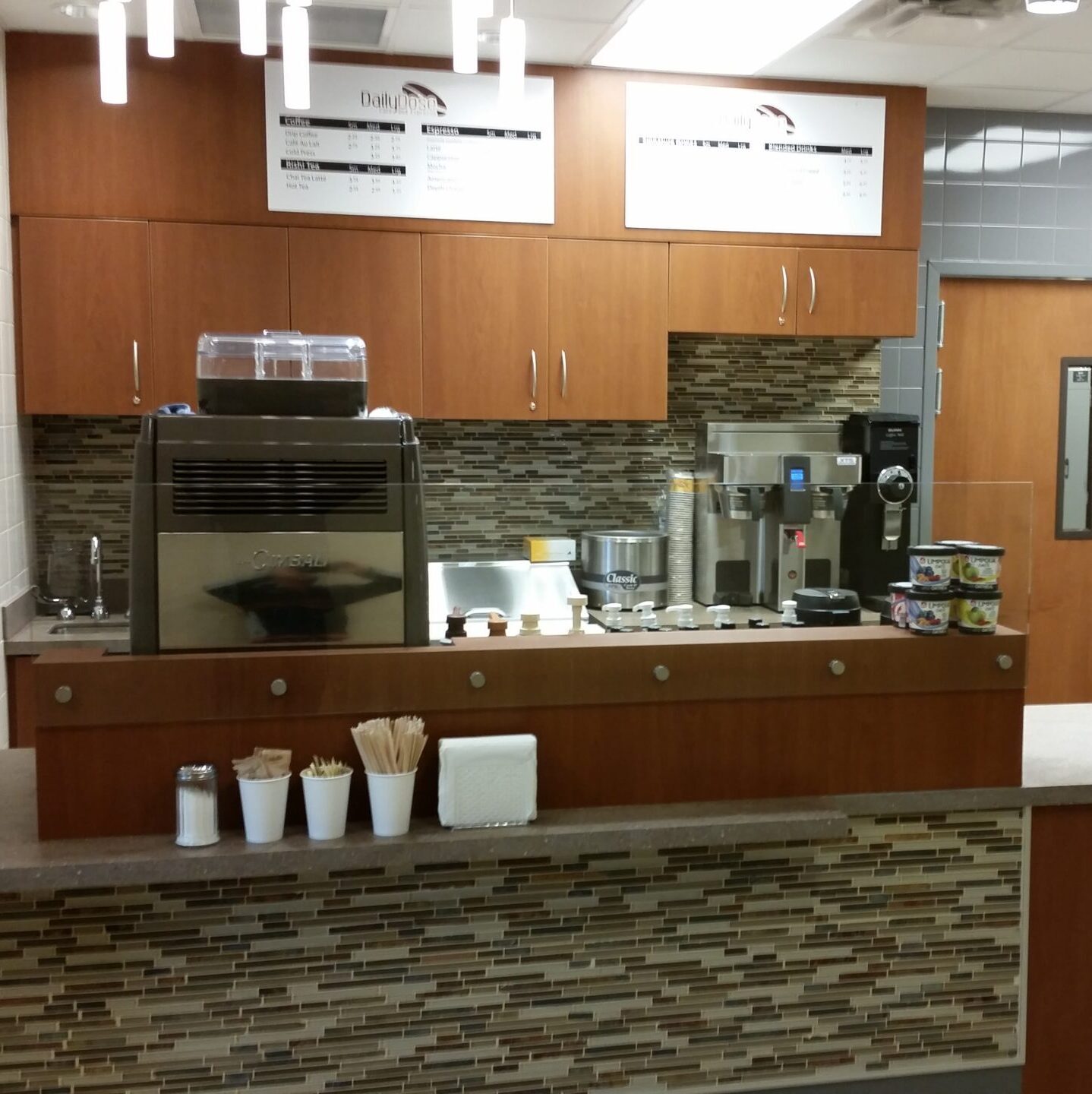 Park Nicollet Maple Grove
Our Park Nicollet location (on Upland in MG) serves grab and go sandwiches, soups, salads, treats and our full coffee shop line of drinks.
Hometown Cafe and Coffee Shop!

As a small local cafe/coffee shop we don't have a big advertising budget. WE rely on word of mouth and kind reviews from our wonderful customers to grow! We love to hear from you. If you have a comment, questions, concern or whatever, email us: info@dailydosemn.com and we will get back you as soon as possible. Also, if you would be so kind as to give us a great review on your favorite site, we would appreciate it very much! Here are a few recent comments.
This is the only real place to get coffee in the Maple Grove area. If you are in search of hand crafted coffee this is your one stop shop and they also have hand made pastries and build your own breakfast sandwiches."
I have consumed hundreds of sandwiches in my lifetime: some even prepared by specialized cooks. After taking my first bite, I realize that I found a treasure. The perfect breakfast sandwich—the bread was a buttery crisp, the egg, meat, and spinach was neatly balanced. When compressed by the act of eating, the sandwich leaks a lite flavorful aioli.
~ I will be continuing this morning ritual, time and time again."
Great local coffee shop, and a true one at that. They have a solid menu with everything from pastries to paninis to breakfast sandwiches. I've only ever gotten coffee and sweet treats but will be in to try a breakfast sandwich or flatbread sometime soon.
This time I ordered the Latte, Depth charge (espresso in regular coffee), Salted caramel biscotti and the Caramel bar. Everything was on point and delicious. "
I ordered food via grubhub. Had an turkey cranberry panini with a side cranberry goat cheese salad. Both were excellent! The salad was crisp and fresh and the panini arrived warm. The bread from the panini was crisp and chewy. Price point is good for the food quality."